As an astrologer I have done consults on and off since 2016. My astrological practice is informed by Black feminist ethics and care. It is about creating a narrative to hold ourselves through the difficulty of living in this world. Astrology can help us embrace our path and tend to collective visions. It can help us connect to our values and our dreams.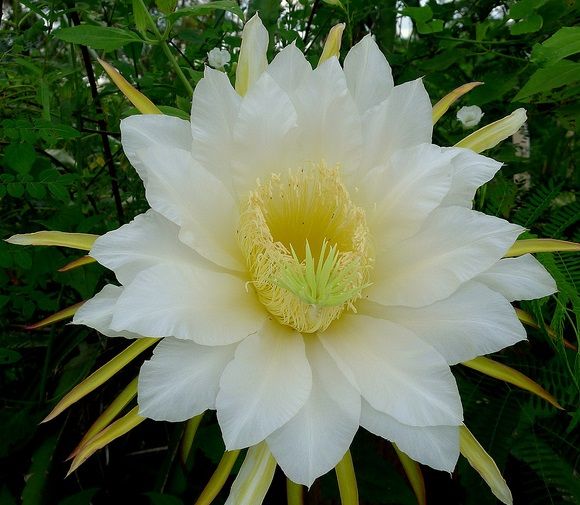 I started studying astrology when I was a child, with my Abuela who is also an astrologer. Since then I have studied it independently, and have a semi-psychological, semi-cultural-archetypal, semi-traditional approach to astrology. Each chart teaches me more about what astrology means, and consults are opportunities to co-create the meaning of each chart.

I am currently closed for readings as I complete my studies, but will reopen in the future.

***

My offerings are:

Full natal chart consult, 60 mins:
We go through the full story of your natal chart, including your angles (ascendant and midheaven), inner and outer planets, the nodes, and Chiron.

Transit consult, 60 mins:
This is best suited to clients who already have some familiarity with their natal chart. A deep dive into current and future transits, and how they are shifting your understanding of your natal chart.

Natal chart and transit consult, 90 mins:
This is a more in-depth natal chart consult that also includes current and future transits, exploring how you are being invited to change and grow in this moment, and potential important times in the near future.

My pricing is sliding scale. If you are not able to pay and would still like a session, please contact me. No one turned away for lack of funds.

My range for 60 minute sessions is $50-$90 and for 90 minute sessions is $70-$110 (AUD).

If you would like a reading, please fill out this form and I will get back to you to schedule our reading and confirm payment details. Reading preparation takes approximately one month.

I have also done work with groups, doing a night of Moon sign readings for Casula Powerhouse in 2019, and doing a series of embodied horoscopes for Feel Free Yoga in 2020. If you're interested in including me in any kind of project, please email me at staroats@gmail.com with what you have in mind.